Posts published in September 2020
Big Catches – 1920-60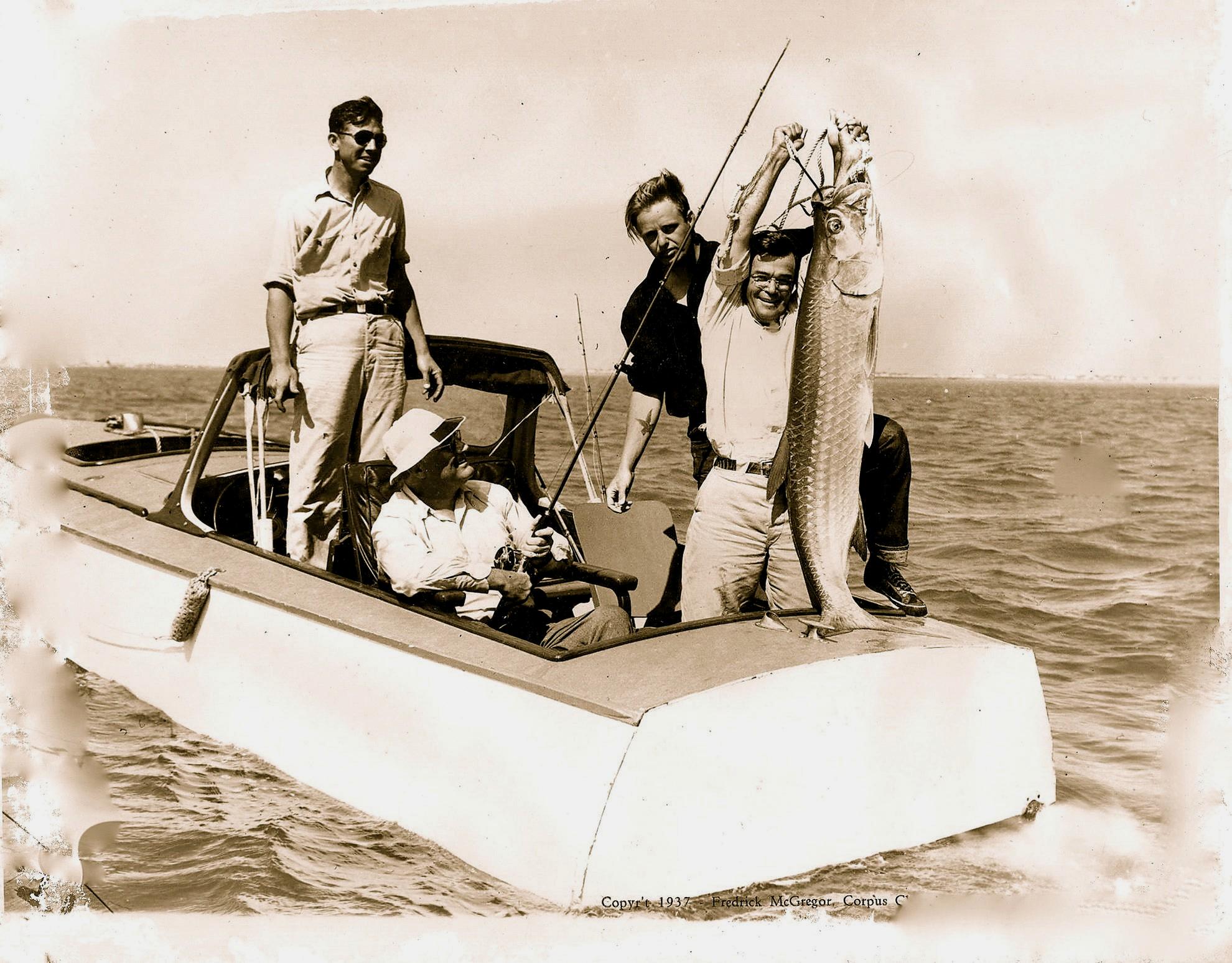 My research has focused on terrestrial mammals, but I've come across quite a few fishing photos along the way.
South Texas Mountain Lions – 1920-50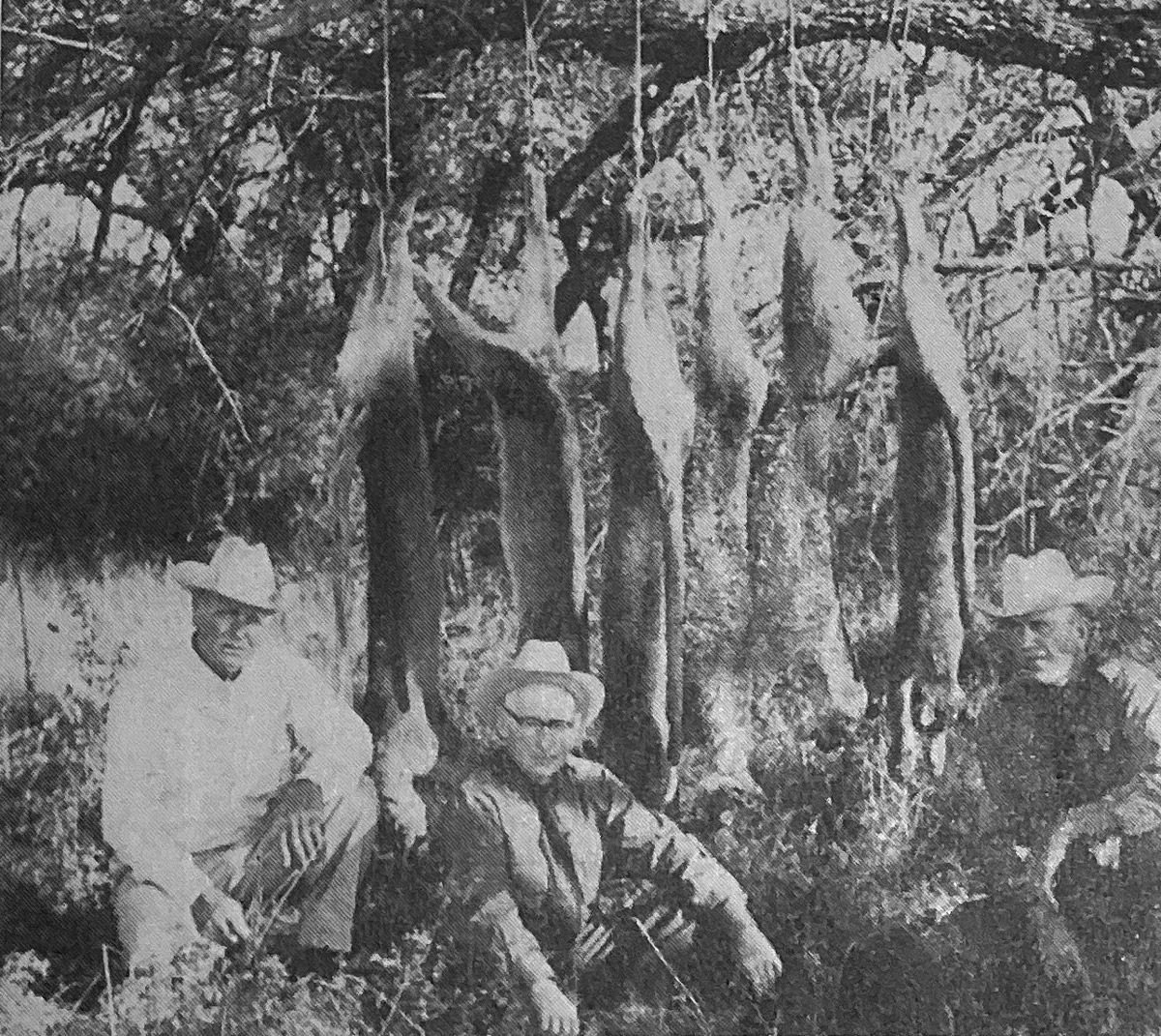 This selection of images focuses on South Texas cats, and highlights the number of animals killed by State Predator Control trappers.
West Texas Mountain Lion Hunting – 1900-60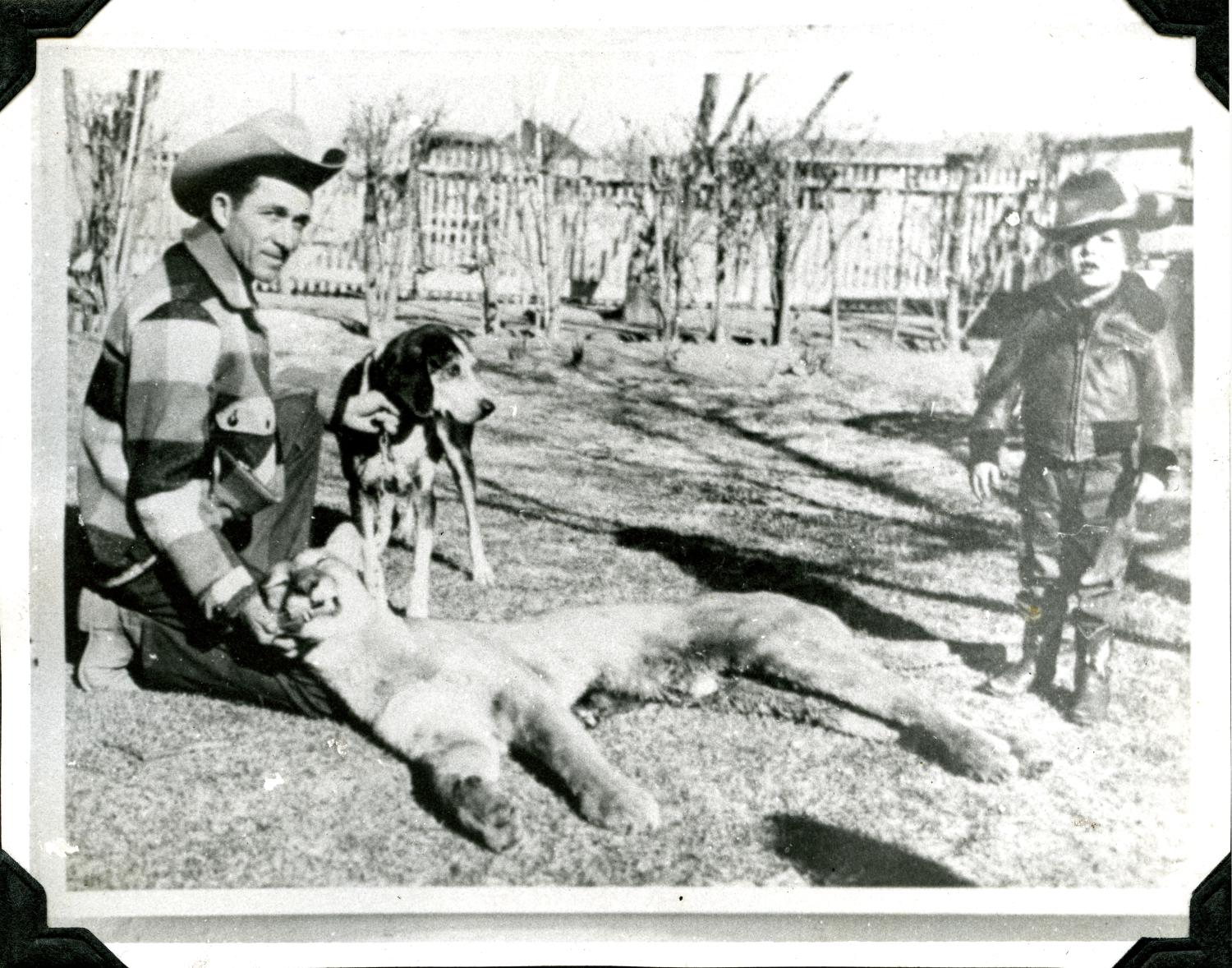 I don't have much insight to add to this collection of images. I find them sad, but I think it's important to preserve them here nonetheless.